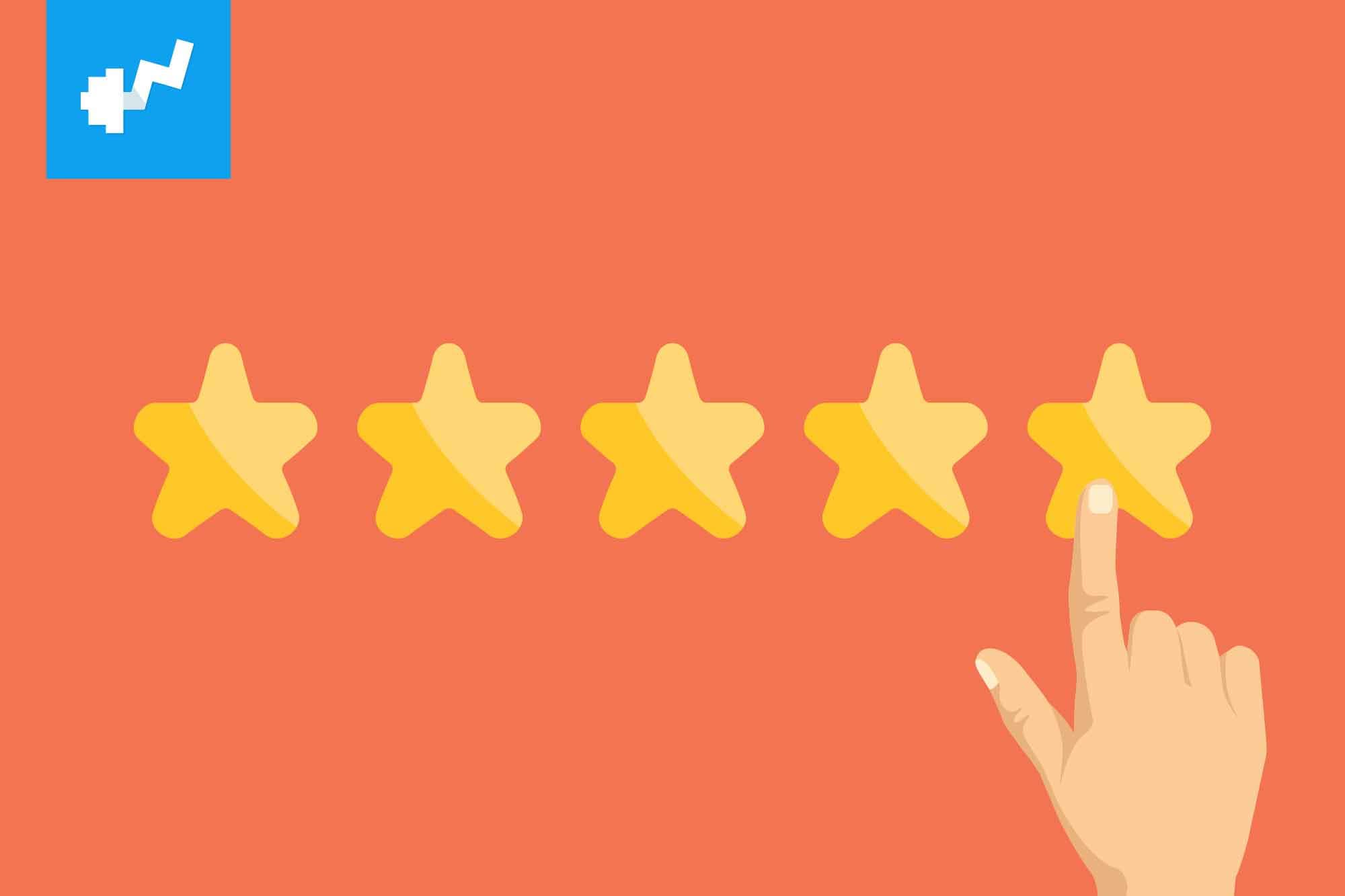 7 quick tips on how to over-deliver value to your clients
We recently caught up with Darren Lague a veteran fitness professional and fitness director at Goodlife Hindmarsh and asked for his perspective on a question.
"What piece(s) of advice could you offer trainers on how to over-deliver value to their clients?"
1.   Confirmation calls and texts pre session. 2.   Check in calls and texts post session. 3.   Talk to them about their life, build a relationship....build a friendship. 4.   Actually teach them to a level so that they could train alone with basic programs. 5.   Learn more, always learn more and get excited about teaching what you know to all of your clients that come under your care. 6.   Care about them. It's not about the $ or how many sessions you push out every week. Sure hitting your break-even is important, we've all got to live. Quality over quantity and I promise you the dollars will come. 7.   Be there for your client every step of the way, this is our job. If you truly sit down and reflect back at what you've helped your clients through, you'll soon realise how beautiful the journey with your clients is.
Remember
'People don't care how much you know until they know how much you care'
Darren Lague
is a Viking like gent with many credits and credentials to his name, and is a veteran fitness professional. He runs a fitness business called
Warrior Training
and is also the fitness director at Goodlife Hindmarsh. Darren is not only passionate about seeing his clients succeed but is also extremely passionate in helping other trainers succeed.[templatera id="6524"]