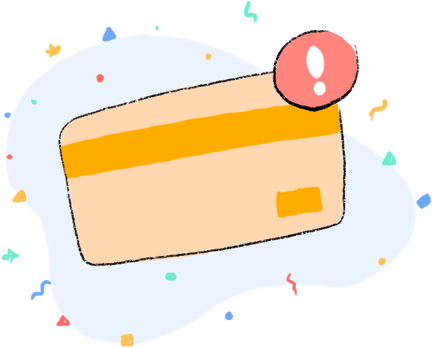 Chasing up overdue payment
Chasing up with clients can feel like running a marathon sometimes, so we have made it super easy for you by running it for you.
Keepon will send out automated follow-ups on both reoccurring/overdue payments after 24 hours so that you never have to worry about chasing up clients again and well keep you in the loop too with in-app notifications so you can see when a client has and hasn't paid you.
Well Keepon running the admin race for you, so you can Keepon enjoying the fun stuff.