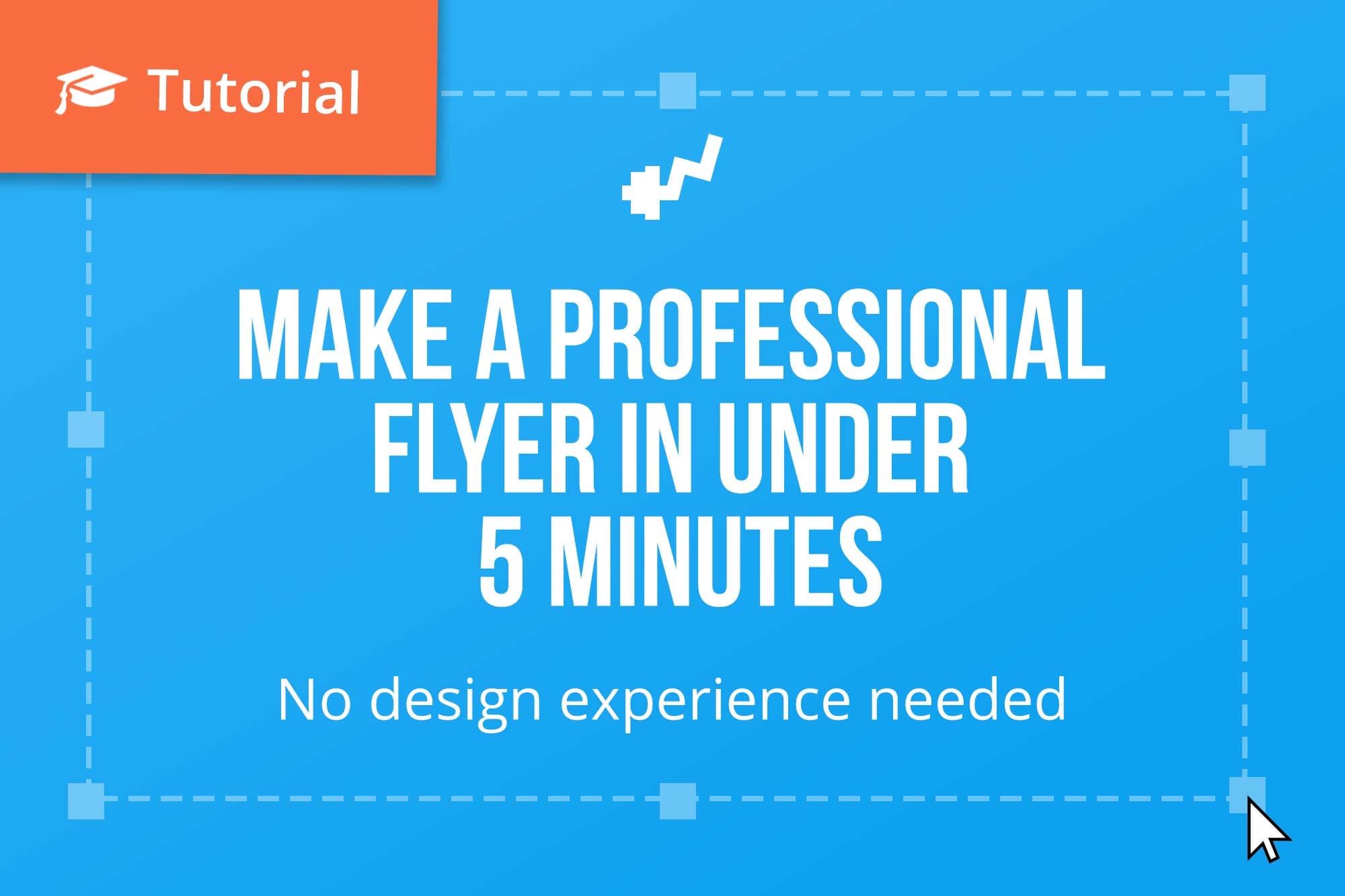 Create a professional looking flyer in under 10 minutes ( No design experience needed )
We all want to make a good impression when it comes to our brand and what better way to do this with some well designed flyers for your personal training business like the one here
I'm going to show you how to create a flyer for an imaginary PT named Monica and Monica is going to be promoting her come and try group session that she's holding at her local park. 
Not everyone studies design and knows how to use photoshop and illustrator to create beautiful flyers so I thought I'd show you how easy it is to create one on the simple and easy to use platform www.canva.com

Either sign up using Facebook, Gmail or enter your email and password old school style.
Step 2 choose ( More )
Here is your creative dashboard, what we want to do is find a flyer sized document to get us started so were going to click "More"
Now for this project were going to click on "Flyer"
Step 3 Choose your layout
Now we're going to pick a layout, Canva has a butt tone of these to choose from and the're all beautiful, all you have to do is drag and drop them onto your flyer.
I've gone ahead and chosen a really simple layout as i want it to be as simple and clear as possible to Monica's potential leads.
When in doubt go with the KISS method (no... not the "rock and roll all night and party every day" KISS), the Keep It Simple Stupid method.
Step 4 Tweak the wording and choose the font
You can make this whatever you like, the only thing I'd recommend here is to not go crazy with the word count, remember KISS.
Again we're not going for any design awards here, we just want to send a clear message to Monica's potential leads.
Step 5 Choose colours or images
You may have some brand colours you already have if so thats great! If not, try and think of your target audience as well as the perception you want to convey when choosing your colours.
We could dive deep and go into colour theory with complementary vs analogous vs triadic but I bet you don't give a hoot about that stuff right now so I recommend hopping onto www.pintrest.com and checking out some inspiration to see other flyers and designs that appeal to you and be influenced by that.
I decided to just keep it simple with some flat colours but you could add a nice punchy background image or even some action shots of your current clients in a workout.
Step 6 Add a cool little icon
www.canva.com comes with all sorts of cool features allowing you to add images, illustrations, icons, lines, frames and fonts. You could spend hours and hours perfecting and tweaking the design ( as a designer I have been guilty of spending a few hours too many stressing over something as small as where to place an icon :( ) but thats not needed with this demo.
I know the title says "In under 5 minutes" and thats true, you'll have all these set up in under 5 minutes but take some time and do some research on some flyers you admire or like to really get it how you want it.
This icon is optional but I thought it would let the potential leads know exactly what this flyer is about within milliseconds of looking at it.
( Quick tip: Images are more powerful for conveying a quick message than words a lot of the time )
Step 7 Download 
WOO! congrats :D we now have a professional looking flyer thats ready for download and print!
Thanks for checking out this quick little tutorial if you like please share and spread the knowledge
Ben Eblen
Ben is the co-founder and lead designer at Keepon and has a passion for making useful and beautiful things. He enjoys learning new skills, going to the gym, hanging with family and friends, reading and working on Keepon.