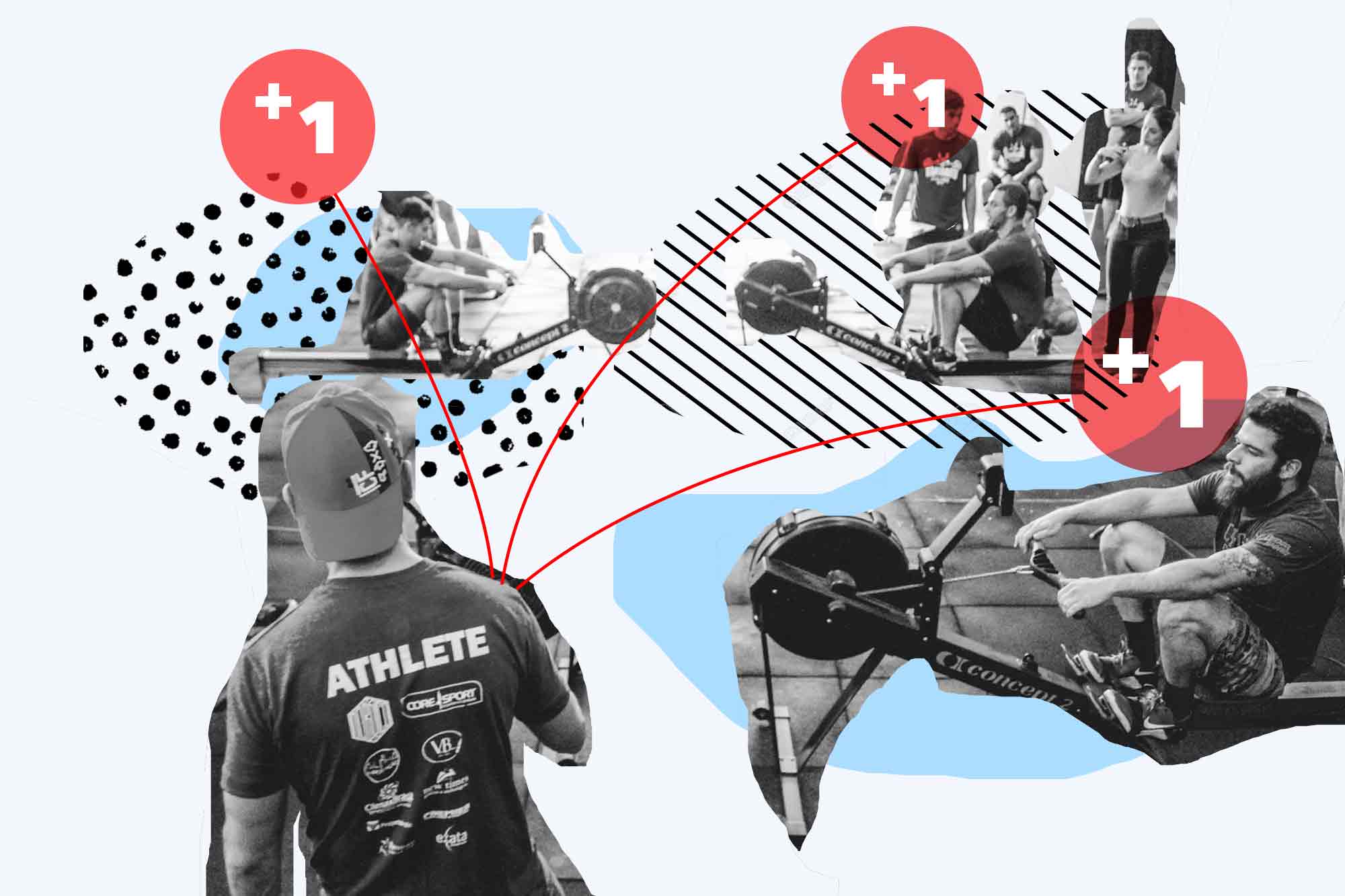 How to generate more leads
When you're starting out in a fitness business, recruitment is foremost on your mind – as it should be. And when it comes to recruitment, get innovative and creative – just as you would when writing a workout program for a client. Here are 10 ways to generate new leads for your fitness business.
Leverage social media
Teach a group fitness class
Organize an event
Offer "referral rewards"
Hold contests
Offer specials.
Create a buddy system
Host a workshop
Partner with another pro
Give back
Let's jump right into some more detail now...
1) Leverage social media.
Our clients are always connected and plugged in. Boost your client list by being visible on the social media networks your clients visit most. Start an interest group and encourage existing clients to invite new group members. Periodically offer "workouts of the day" to show off your style and approach to fitness. Share and share frequently. If verbal communication is a strength, try doing a Facebook live stream for your clients and followers to encourage interaction and involvement.
2) Teach a group fitness class.
Your next client could be a member of a group fitness class that may not be "vibing" with the group dynamic. Offer to be a guest instructor for a colleague or organize your own small group fitness class that meets once a week to encourage like-minded pals to join. You can generate new clients just by meeting new people
3) Organize an event.
Take advantage of national observances such as National Nutrition Month, Women's Heart Health Month, or Movember for Men. Organize a small event to recognize these monthly themes, offer prizes or incentives and encourage your current clients to bring friends and neighbours.
4) Offer "referral rewards".
We all get them. Offers such as "receive 20% off for referring a friend" dominate the retail industry. Why not adopt a similar solution and apply it to your business? Given existing clients coupons for a free session or a percentage off of a package of 10 if they refer a friend to you for a consult or sample training session. Win-win-win.
5) Hold contests.
Nothing gets a large number of people involved like a friendly competition. Run a summer "walk around the world" contest or a "get fit for the holidays" competition. Charge a small "join fee" and get people excited about living well.
6) Offer specials.
There's something to celebrate every day. Create monthly specials (mother-daughter dance class, couples training session, father-son Bootcamp, etc.) and publicize them.
7) Create a buddy system.
Social support is a significant predictor of success. Give your clients the incentive to bring a friend to their next workout – for free. If the friend likes what you have to offer, extend a 15% discount on 3 more sessions (or structure it however it fits within your financial budget outlook).
8) Host a workshop.
Showcase your skills as an educator. Organize a workshop that allows you to share your knowledge and passion outside of the gym. You might host a cooking demo, demonstrate meal prep tips, teach people how to stay fit on the road, etc. Choose a couple of topics and run with it. You can charge a nominal fee for attendance.
9) Partner with another pro.
There's power in numbers. We know this. Partner with another fitpro who has a different skill set than you do and teach a class together.
10) Give back.
Part of generating new leads requires getting involved in your community – not just your gym or studio community. Get out, meet people. Volunteer for a humanitarian effort such as Habitat for Humanity or get involved with Business After Hours or a Chamber of Commerce event to introduce yourself to others in your area. Building a business takes continuous and conscious effort. Generating new leads is one of those areas to nurture in order to see your business flourish.