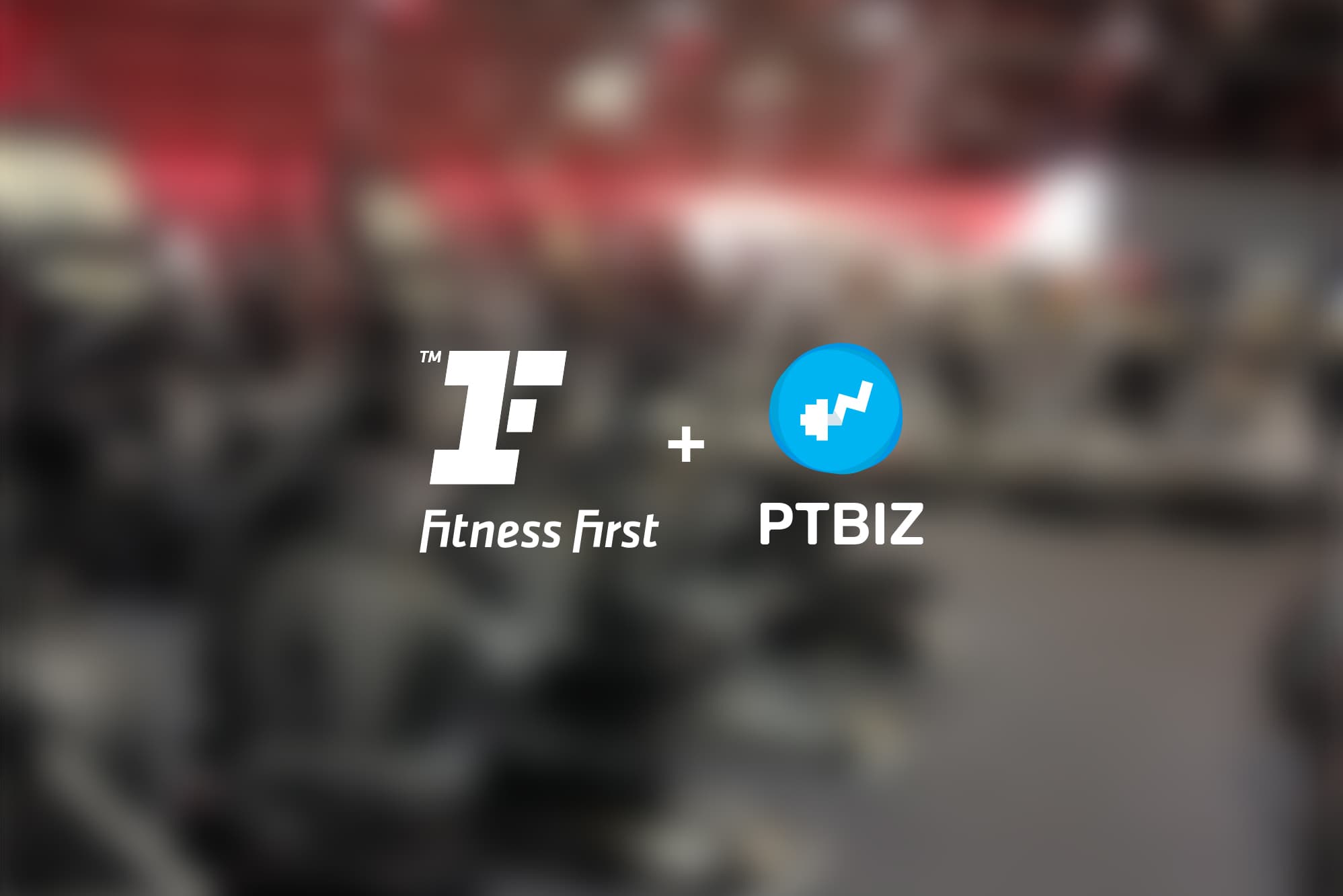 Fitness First and PTBIZ Announcement
We're extremely excited to announce our partnership with Fitness First Australia. Helping their new trainers glide into the industry as smoothly as possible using PTBIZ as their business tool of choice.
Nicole Grainger, who we first met with, has been in the industry for 14 years and is currently Fitness First's Group Fitness and Product Manager, we showed her PTBIZ and explained how PTBIZ could fit into their ecosystem, it didn't take much convincing for both parties to realise Fitness First and PTBIZ were a great fit.
From there we were invited to Fitness First's head office to present PTBIZ to the Fitness First's Area Fitness Managers who shortly after were spreading the word about PTBIZ to their next group of inductees.
Off the back of that trip we were pleasantly surprised at just how passionate and enthusiastic all of the area fitness managers were about each new trainers that came through into their ecosystem. Discussing with us what the best ways would be to present PTBIZ to their trainers to give
them
the most value.
Learning more about how Fitness First inducts their trainers and the passion the team has for the industry and their trainers, made us really excited about working together. The amount of enthusiasm and the genuine empathy, especially for the new trainer can be reflected by the fact that the average Fitness First trainer stays with them a lot longer than the industry average.
"I just felt that what you had, could be of real use to personal trainers at fitness first"

-Nicole Grainger
PTBIZ will be continuously rolled out nationally to all Fitness First campuses that facilitate trainer inductions into the Fitness First ecosystem.
In these inductions, Tier 1 trainers will first be introduced to PTBIZ's simple scheduling and client tracking features that they can pick up and start using as soon as they hit the gym floor and gather leads/clients.
Tier 2 trainers will be taken through more of the business side with cash tracking, card payments (one-off and recurring) and getting them familiar with their financial summary. In preparation for becoming their own boss and running their own business within the Fitness First ecosystem.
The goal of PTBIZ and Fitness First working together is to equip trainers (new and veteran) with a no fluff, straightforward tool that trainers will enjoy and actually use to grow their business.
We're ecstatic to be working with such a great company, one that we feel really cares about their trainers. We would also like to extend a BIG thanks to Nicole Grainger for getting the wheels in motion after our first catch up.
We'll be posting numerous pieces of content in the form of interviews and blog posts that the trainers and fitness managers at Fitness First were kind enough to share with us. So Keep an eye on our Instagram and Facebook for nuggets of knowledge!
Are you part of
or
head of an organisation and think PTBIZ would be a good fit for your trainers? Let's chat! We'd love to hear from you to see how
we
can work together to help give trainers across the globe the piece of mind they deserve when it comes to running their business.