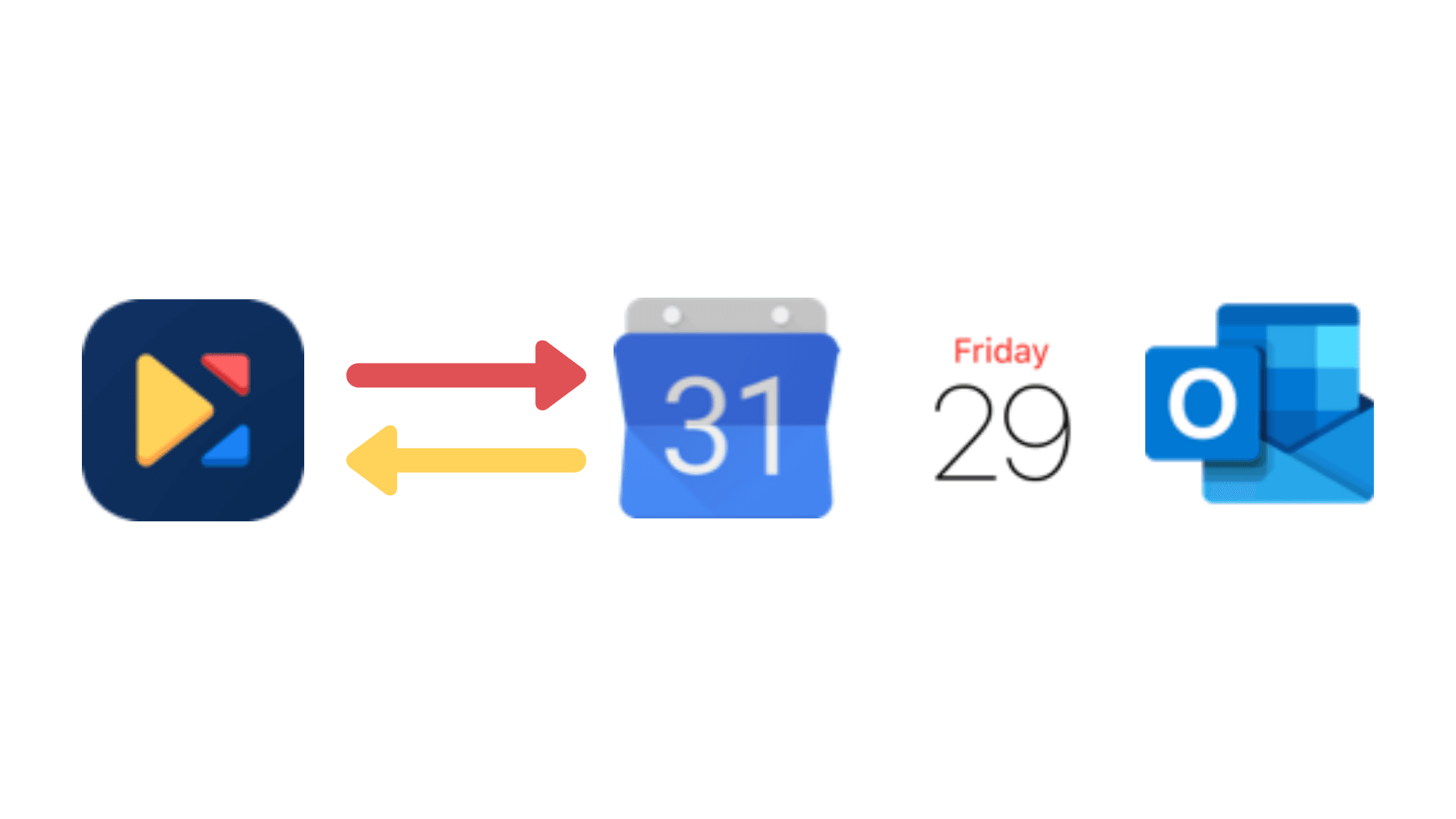 How to use Keepon Calendar Integrations
Keepon allows you to both Connect external calendars or Share with external calendars. Refer to the details below for more information on each and the subsequent steps
Connect external calendars
Connect your external calendars to Keepon. External events will show in the Keepon calendar and block out time for online booking availability.
Follow Steps 1 to 4
Share with external calendars
Share the Keepon calendar to a calendar app of your choice. Keepon appointments will show in your calendar apps but editing Keeepon appointments need to be done in the app.
Follow Steps 1 & 2 then Steps 5 onwards
Step 1) Tap the "Settings" icon in Keepon
Step 2) Then tap "Calendar Integrations"
Step 3) Tap "Connect external calendars"
Step 4) Toggle the calendars you wish to show in Keepon, then tap "Back". This is the final step.
Step 5) Tap "Share with external calendars"

Step 6) To share with Apple calendar tap "Share with Apple Calendar"
Step 7) Tap "Ok"
Step 8) To share with Google or Outlook calendar, tap "Copy Calendar URL". Then follow the required instructions: