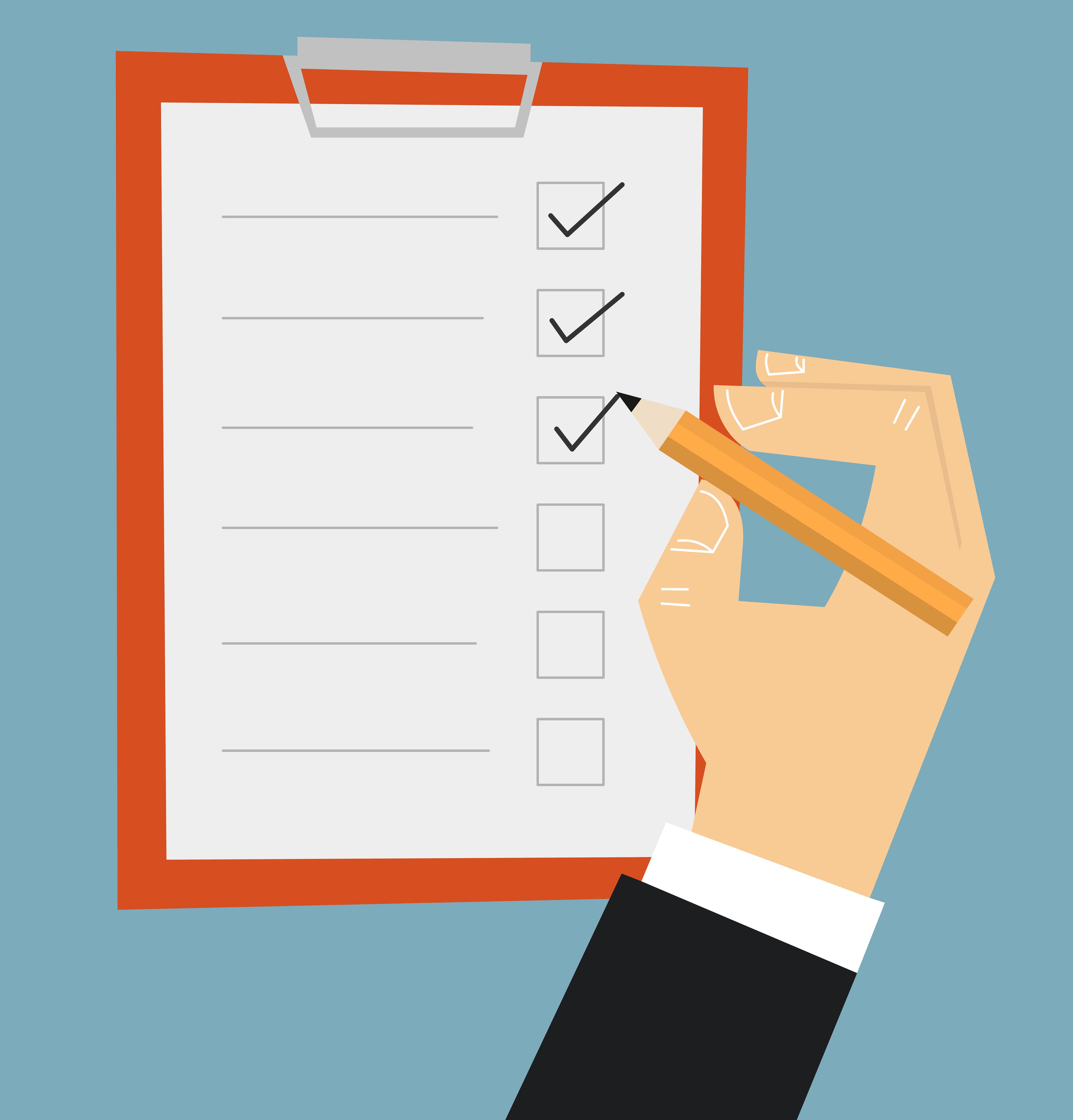 Personal Trainer Templates: Pre-exercise Screening Tool and Templates
Whether you need to screen your clients before you start your journey together or need help with that awkward client contract, these tools are sure to help.
Adult Pre-exercise Screening Tool
The Pre-exercise Screening System (APSS), was developed by a technical committee with membership from Exercise & Sports Science Australia (ESSA), Fitness Australia and Sports Medicine Australia (SMA). The APSS is now accepted as the industry standard pre-exercise screening system. You should go through these questions with every client before you start training them.
Client Contract / Terms of Service Template
When you are first sitting down with a client after going through the "Adult Pre-Exercise Screening System", you should provide them with the terms and conditions governing the basis upon which you provide your services. This template should help you get started.
Personal Finance Budget Planner / Cash Flow Forecasting
Attached is a personal finance budget planner, which includes business overheads and cash flow forecasting.