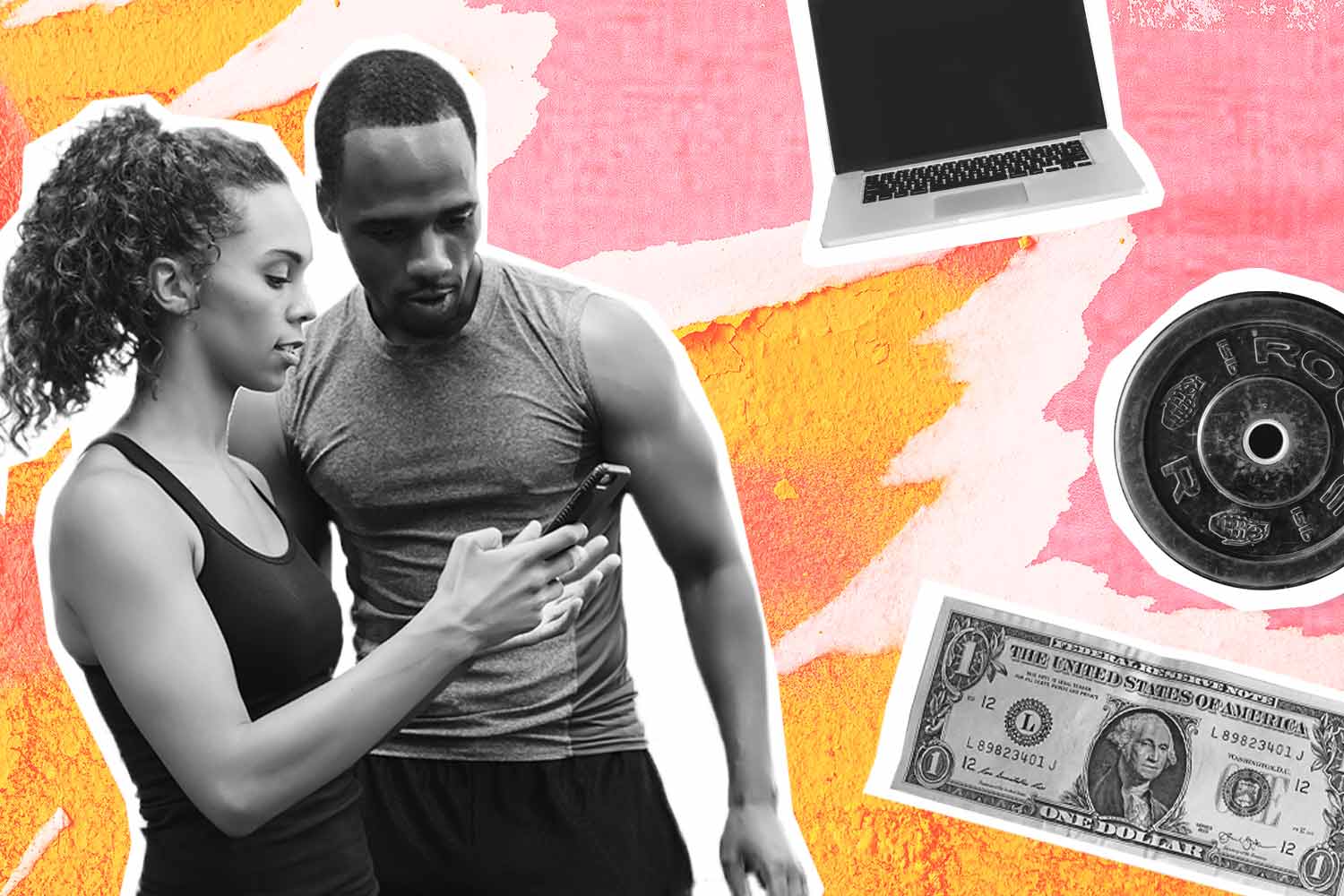 PT Independent Contractor Questions to Ask
Personal trainers have the luxury of deciding if they want to work as an employee for a fitness facility or work as an independent contractor (IC). Both have their positives and negatives. For example, independent contractors can set their own rates and hours and don't answer to a "boss". On the other hand, they are responsible for all tax payments and payroll deductions. In contrast, personal trainers employed by a gym or studio don't generally have as much flexibility but are not responsible for self-employment taxes. It's up to you to decide how you wish to proceed professionally. It's possible to do both! But if you choose the IC route, there are some questions to consider asking when you're interviewing for contracting options at various big box gyms, studios, or other fitness facilities. Gathering the answers to these questions will help you build your business successfully and make a name for yourself in the fitness industry.
Questions about the Facility
How many members does this facility serve?
What percentage of your members seek or use personal training or group fitness services?
Am I responsible for carrying my own insurance or does the facility cover their contractors? If so, up to what amount in damages?
Does the facility require its trainers to sell or promote supplements? Note: This is a huge red flag. It is not within a trainer's scope of practice – professionally or ethically – to promote or sell dietary supplements. If it is expected, look for another facility or form your own Limited Liability Company (LCC).
Does this facility help prepare its trainers by offering CPR/First Aid certification and recertification?
Does this facility assist in subsidizing the cost of continuing education classes/credits for its fitness professionals?
Questions about Marketing and Recruiting
Does the facility engage inconsistent marketing efforts to promote personal training services?
Can IC's market their services independently from the facility?
Does the facility have its own method of recruiting personal training clients? If so, what does that process entail?
On average, what do your contracted personal trainers make monthly?
What personal training certifications does your facility accept?
Questions about Payment and Contract
What percentage of the personal training fee does the facility keep?
How often are independent contractors paid?
Is there a minimum or a maximum number of hours contractors are bound to?
Are independent contractors allowed to teach group fitness classes, host workshops, or provide additional services not already offered by this facility?
Do you have a non-compete policy in which independent contractors are not allowed to train clients at other facilities?
Are contracts signed annually? If not, how often are they revisited?
Is there an opportunity for full-time employment in the future?
These questions are not an exhaustive representation of all that you, as a potential independent contractor, could ask.  However, they are important questions to ask any facility you are considering working with on an independent basis. Being an independent contractor has its perks – if you know what to ask and how to navigate the road toward business success.