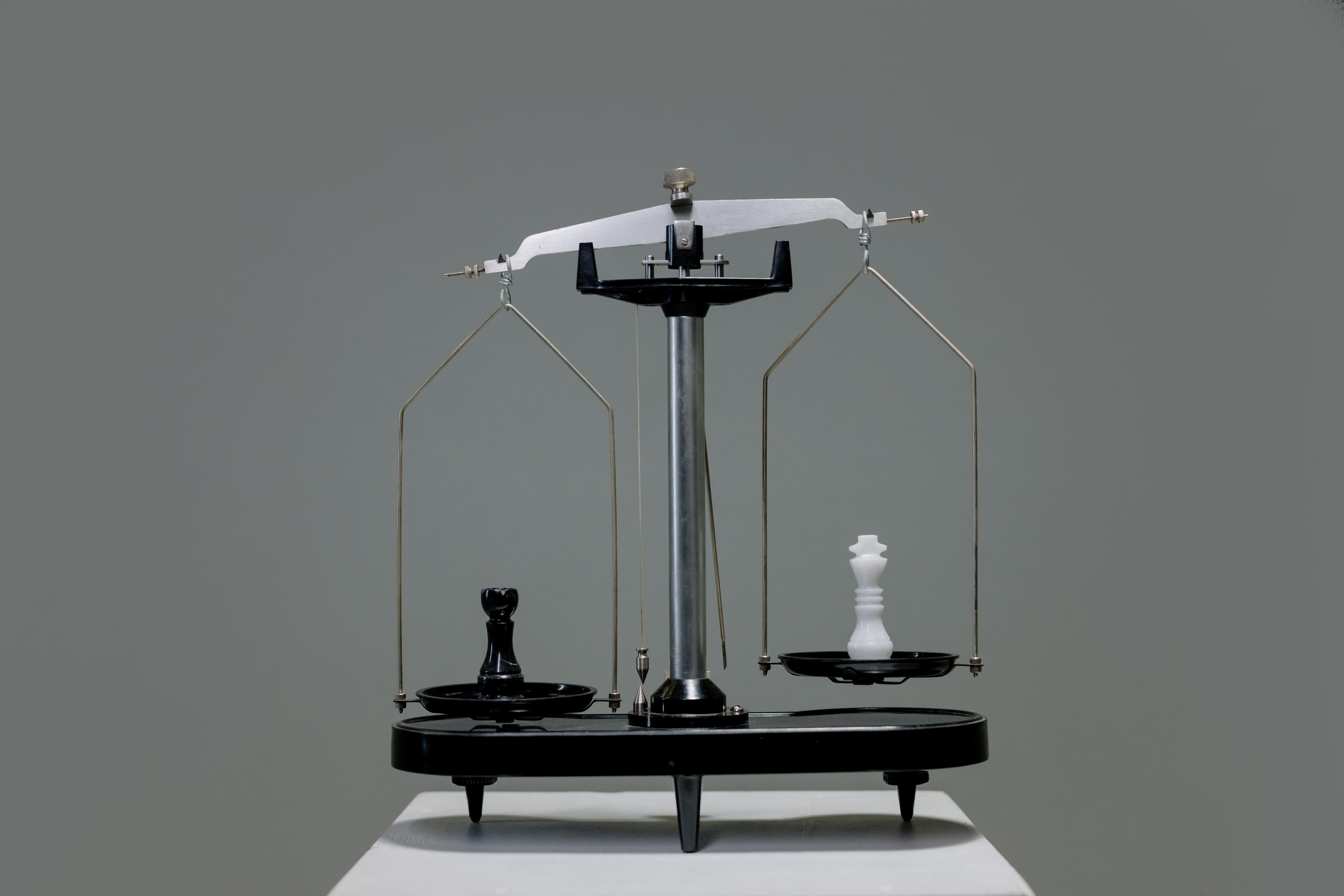 Tips for Creating Work-Life Balance for Small Business Owners
Small business owners undoubtedly wear many hats. You are responsible for the day-to-day operations of your business, as well as marketing and sales initiatives, financial planning, and often customer service.
It can be challenging to find time to focus on your health and wellbeing when you're so busy juggling everything else.
In our fast-paced, modern world, it's easy to get caught up in the rat race and lose sight of what's important. We work long hours, juggle multiple responsibilities, and rarely take time for ourselves.
It's no wonder that so many feel stressed and burnt out.
When work demands begin to take over our lives, it can have a detrimental effect on our physical and mental health. This is why it's so important to maintain a healthy work-home life balance.
All work and no play can lead to burnout. When we're constantly under stress, our bodies go into fight-or-flight mode, leading to a host of health problems.
Work-life balance is important to small business owners for several reasons.
1. It helps to prevent job burnout
We all know the feeling of being constantly bombarded by work, deadlines and responsibilities and we can quickly become overwhelmed with stress.
When we get in a state of emotional and physical exhaustion, job burnout can have an effect on our physical and mental health.
Taking time for ourselves outside of work can help to refresh and recharge us so that we can approach our work with renewed energy and vigour.
2. Maintain mental and physical health
Work home life balance is critical for maintaining our mental and physical health. When we are out of balance, we are more likely to experience stress, anxiety, and burnout.
This can lead to a host of problems, including:
Difficulty sleeping
Headaches
Gastrointestinal issues
Difficulty concentrating
Less productive
3. Important to our relationships
When we focus too much on work and neglect our personal lives, our relationships suffer. Ensuring we have a work-life balance plan helps us connect with our loved ones and enjoy activities together.
Creating a healthy balance between our professional and personal lives can be difficult; however, by following these tips, you can create a work-life balance that is right for you.
Set boundaries for yourself and your business
Maintaining a healthy work-life balance is essential for both your wellbeing and the success of your business. However, it can be challenging to strike the right balance, especially if you're a solo entrepreneur.
One way to ensure that you're making time for both your work and your personal life is to set boundaries, such as:
Set limits on how long you will work each day
Taking regular breaks
Limit the amount of time you spend on work-related tasks outside of work hours
Prioritise your time by making a list of all the tasks you need to complete and rank them in order of importance
Delegate tasks whenever possible
Learn how to say no
By setting boundaries, you'll be able to create a more balanced approach to your work and avoid burnout.
Use technology to help you stay organised and connected
Small business owners can stay organised and connected when using technology to help their business. The following small business ideas can help manage tasks, appointments, and payments.
Calendar & Appointments
The Keepon calendar is an online calendar, and appointment tool that allows has you see all of your external calendars, online bookings and appointments you've created, all in the one place, which means:
No more managing multiple apps and programs with its simple calendar integration, saving you time and decreasing the chance of errors.
Easily book one-on-one appointments with clients and accept multiple payment types, reducing admin time and receiving prepayment.
Manage group appointments such as classes and have clients book and pay online. Have you and your customers stay in control of appointments and get paid quickly.
Make cancellations a thing of the past with automated appointment confirmations and reminders.
Reduce phone and email time whilst the app manages appointment cancellations and rescheduling.
Never miss an opportunity to engage with clients with targeted special offers via text or email.
Accept bookings and payment via your online client portal, complete with easy to use customised branding and design.
Automated Payments & Finance
The Keepon app is a finance and reporting tool that allows you to track sales and get paid all in the one place, which means:
Get paid when and how you want, from cash to paperless direct debiting and invoicing. Keep track of payments even when working with other payment gateways all in one app.
Send payment requests to clients before their appointment to secure prepayment. Or receive on the spot card payments after an appointment with a secure link that you can send to your clients.
Offer flexible payment options such as Apple Pay and AfterPay.
Set up subscriptions or payment plans to secure reoccurring payments from clients to reduce cancellations and increase retention.
By incorporating these handy tools into the daily running of your small business, you stay organised and connected.
Take breaks throughout the day
Running a small business can be a demanding and time-consuming task. It's essential to take breaks throughout the day as this allows you to clear your head, enjoy other activities outside of work, and come back to work refreshed.
It is recommended that you take a short break every 60 – 90 minutes and take some time away from your desk.
Do some stretches
Go for a short walk
Have some downtime with a short meditation
Eat a healthy snack and drink some water
Go outside and enjoy some fresh air
When you have a work-life balance, you are less likely to experience burnout.
Work home life balance can help improve your productivity and creativity, and it can also lead to better decision making and reduce stress levels.
Celebrate your accomplishments
The cycle of getting caught up in the day-to-day grind is common andwe often forget to celebrate our accomplishments.
It can be easy to get bogged down in the negative when running a small business with new problems to solve and obstacles to overcome. But it's important to remember all the progress you've made, however small it may seem.
Every milestone, no matter how small, is worth celebrating.
Doing so will help you stay motivated and focused on your goals and remind you why you're doing this in the first place.
Keep track of your accomplishments by:
When you have a 'win', record it in your calendar. At the end of the week, take the time to reflect on all the wins you've had, whether they are big or small and celebrate.
If you like to be more organised, put together a spreadsheet and add in your wins.
Work-life balance is an essential issue for small business owners. By implementing some of the above ideas, you can create a healthier work-life balance. In the end, striking a balance between work and life is essential for all happy and successful small business owners.
---
Are you ready to claim back your time and reduce stress?
At Keepon, we understand the many hats a small business owner wears. Our app can help you get back in control and create a better work-life balance.
---