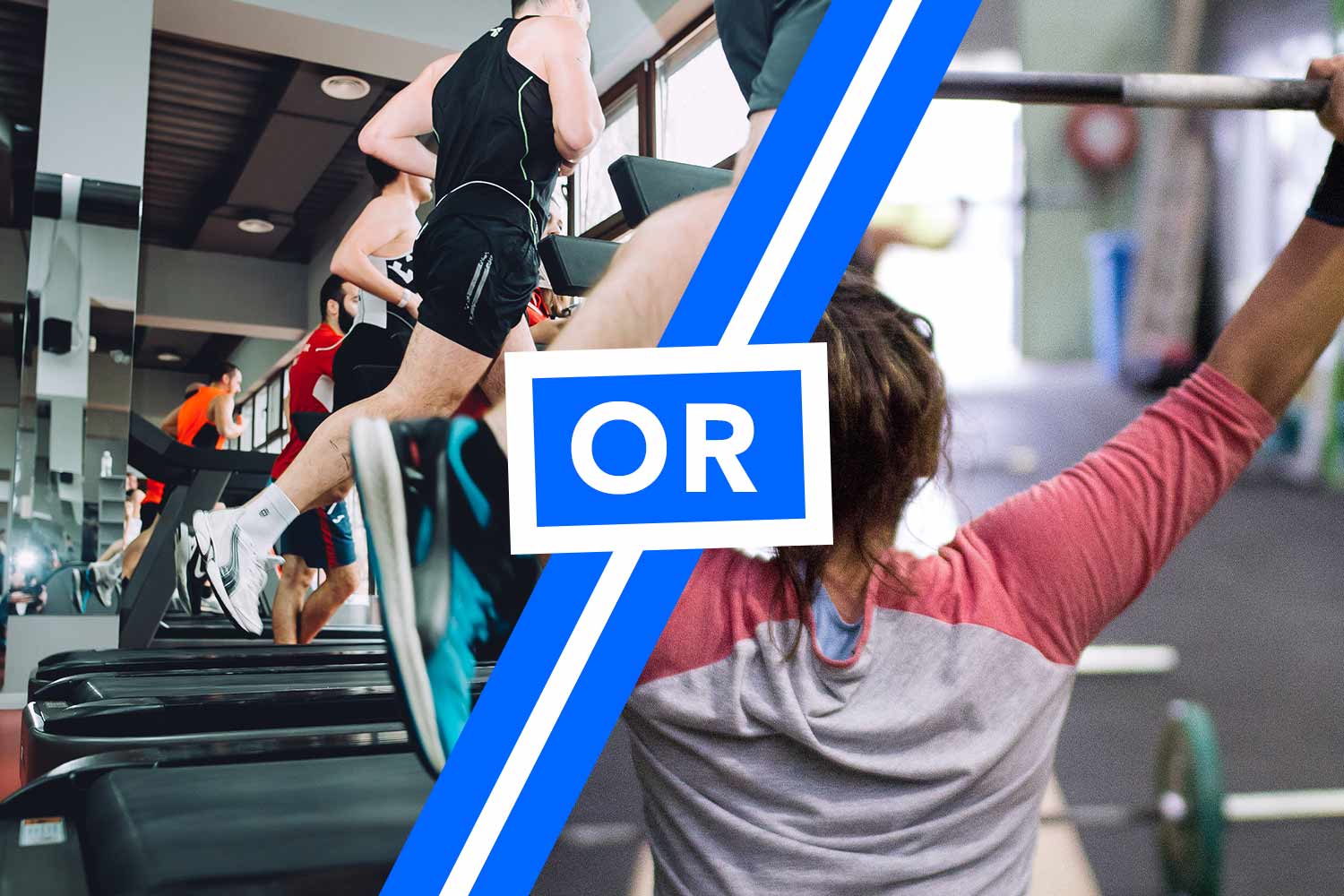 What to Consider before Choosing a Gym or Studio
You're newly certified and are getting ready to begin your journey as a fitness professional. The question becomes – where to begin that journey. Each facility has something different to offer and now you have the challenge of researching and choosing which type of facility you want to work for or contract with. It's a tall order, but here are some tips to get you started on the right path.
Research the basics.
Every good decision starts with the challenge of researching what facilities are available in your geographic location or region. Start by doing a thorough exploration of available spaces and businesses. Compare and contrast the services offered and overall look and feel of each space.
Mission alignment.
Examine the mission of each facility. It's important to not just love what you do, but to love where you work as well. Find a mission that resonates with your own professional philosophy.
Space.
Take time to tour various facilities so you can get a feel for the energy of the space. Ask yourself how you see yourself fitting into the space. Can you see yourself working in one environment over the other? If so, why? What draws you to the space?
Niche opportunities.
Carving out a niche is a great way to build your individual business and make a name for your own brand. If you're wavering between facilities or studios, ask about opportunities to carve out a niche. Evaluate the niche markets in the surrounding area and determine what might be missing. Is there a gap you can fill with your skillset?
Supplement selling.
Recommending or selling dietary supplements is not within the scope of practice of a personal trainer. Leave that to registered dietitians, licensed nutritionists, and doctors. Many gyms and fitness franchises encourage and/or require their trainers to sell supplements to members. If this is a feature and is something that would be required of you as an employee or independent contractor, it might be best to keep looking.
Growth opportunities.
It's important to examine what potential opportunities there are for you to grow as a professional. Will you have a chance to learn the management or leadership side of the gym or franchise? Will you be able to innovate and create new services to offer or expand your professional wings?
Risk management.
A less exciting, but absolutely necessary feature of any quality entity are their risk management efforts and processes. This is something to ask the management of the organization before signing on.
Educational opportunities.
Continuing education is a must for a successful personal trainer. It's an additional perk of any facility that offers to subsidize educational classes or continuing education credits. Even better if the facility offers local training or brings in experts to offer courses and workshops.
Membership base.
Gaining an understanding of how many members the gym has will give you an idea of the potential for a strong client base. Another thing to consider – how many members seek personal training services.
Equipment quality and variety.
Personal trainers are often extremely capable of designing creative workouts with limited equipment, but for long-term success, access to a wide variety of types of equipment is helpful. Examine the equipment at any gym you're considering applying to. While this list isn't exhaustive, it does outline some of the most important aspects to consider when searching for the right workplace. Do your homework and the right place will become evident.